Solar charging should be adopted by most of the people
Solar charging should be the most popular way of fulfilling one's electricity needs. Solar energy is the energy which is provided by the sun, in the form of its rays. These rays, when absorbed in solar panels, can be used to generate electricity. The electricity so created is sufficient to run a small home to a big plant or industry. This is the best way and the most ecological way of generating power.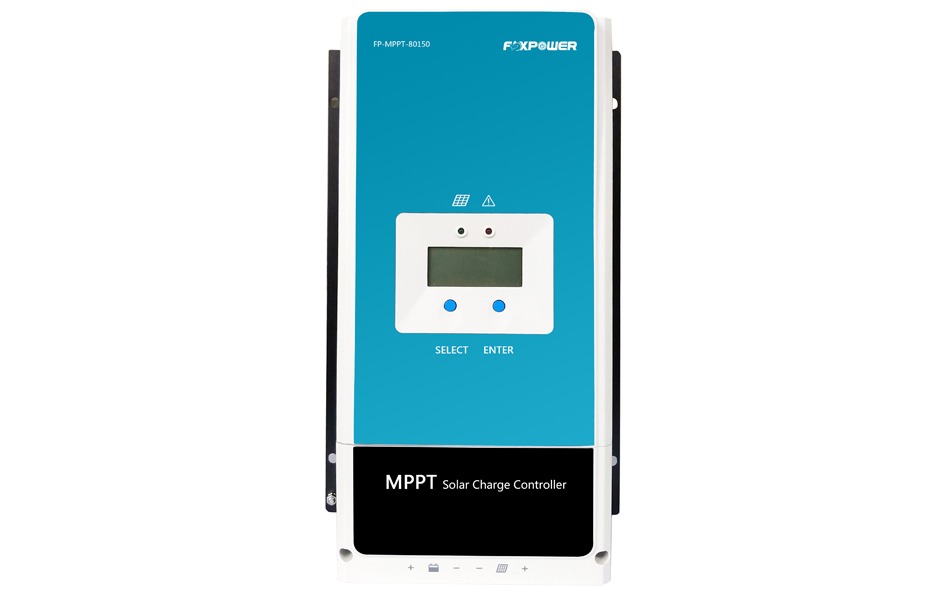 A small setup is first made to generate power from the sun. First solar panels are attached to an open place where it can easily get sun rays. Then some controllers are also attached to it to make sure that it functions well. A solar charge controller is a device which generally performs two functions-
Optimizes the charging of the batteries, and

It makes sure that power doesn't go off when there is no sun
You can search for the best solar controller and choose according to your needs. A good solar controller is very important so that you can get the maximum output from your investment. There is one basic term used in solar controllers which is MPPT, and it stands for Maximum Power Point Tracking.
MPPT solar charge controller helps in optimizing the match between the solar array and utility grid or battery bank. Basically, they just help in converting the heavy voltage that it absorbed to a lower voltage which helps the battery to charge efficiently. MPPT controller thus plays an important role in maintaining the proper charge and the life of the battery.
You should make sure that you get the best MPPT solar charge controller so that you can achieve the maximum utility from all the energy absorbed and it will also help in proper charging of the batteries without harming them.